MiA ViA Birth Seat Hire Package
MiA ViA Birth Seat Hire Package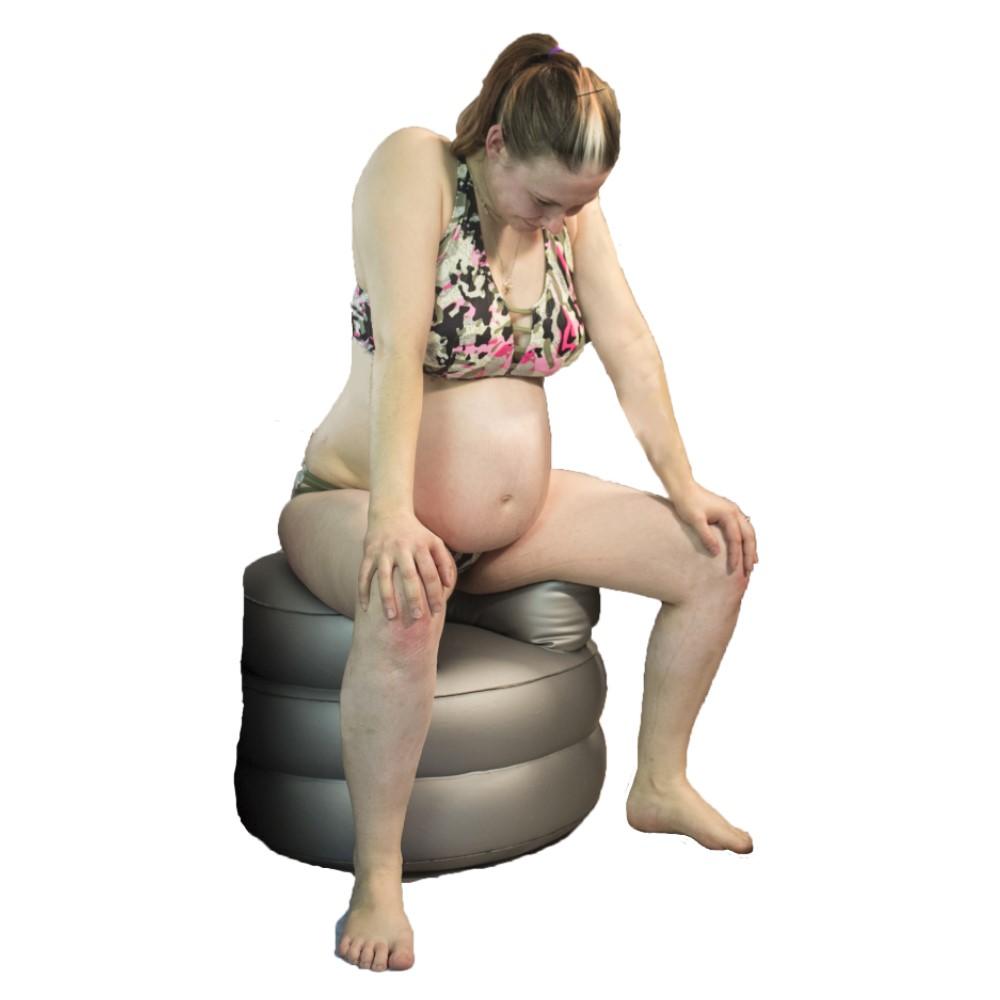 MiA ViA Birth Seat Hire Package
    MiA ViA Birth Seat and Kneeling pad Hire
MiA ViA, The new name in home birth products.
We are excited to be able to offer the MiA ViA comfort pack for assisting a natural and active birthing.
Providing a multiple choice of comfortable birth positions, along with movement maintaining the ability to roll the hips to aid progression through the birth canal. The well thought out birth seat is a perfect companion for both the Mum and the birth partner. The added layer of comfort is the Kneeling pad. Using new technology it firms up when weight is applied to ensure your knees are off the floor and supported.
The MiA ViA Birth Seat is designed to give the the movement of a birth ball combined with the stability of a birth stool. To support the most natural and physiologically effective positioning throughout the birth. Providing an area cur out on the top layer to ensure the perineum is free from pressure. It encourages women to remain upright whilst giving them the opportunity to rest and change position as they see fit.

The MiA ViA Birth Seat is designed to allow molded into organic compound curves to ergonomically and comfortably support the body. The nature of the curves help to relieve pressure on the perineum while seated in a squatting position. The firm plastic provides stability and resistance whilst gripping and pushing. 

The MiA ViA Birth Seat and kneeling pad is fully portable & waterproof. It can be used at home or in hospital or at home. 
Whats in the Box?
MiA ViA Birthing Seat

MiA ViA Kneeling pad

Inflate pump

Floor sheet

Birthing Seat cover

Return shipping Label

Instructions


The MiA ViA Birthing seat is a registered under the registered design act of 1949 and is both stable and easy to clean & disinfect, easily meeting hospital standards for safety and infection control.

The kneeling pad adds comfort to either the birthing lady or the birth partner. 
Available as part of the NHS Framework agreement
6 week hire period - please provide your EDD in the box below.